Our
performance

begins.
---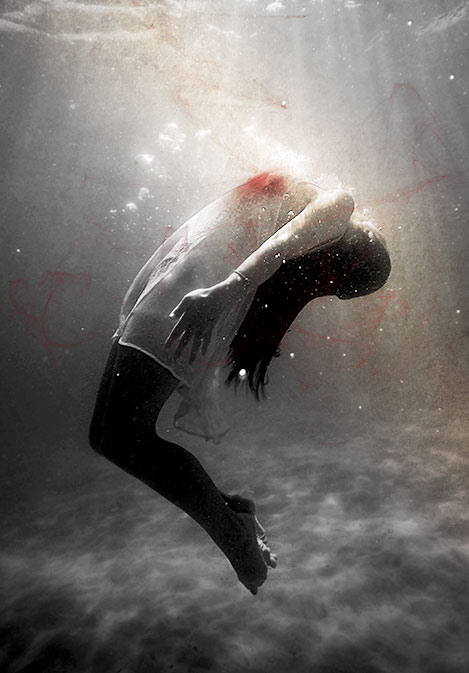 If you've arrived at this site it's likely you have a particular problem for which I have a very particular solution. You are someone of discriminating taste who understands that it takes more than a weapon and a willing madman to plan the perfect murder — it takes an artist.
Most craftsmen in this line of work suffer from the mental illness of the Noxian tradition. They are content to perform a butchering so long as the job is technically finished. Let's have some pride in our little country: Ionians can do it better.
I offer an exclusive service, not suited for those who merely intend their enemies to disappear. I am the man for those who want their foes made an example of. I will make them rue the day they crossed you, and I will make them famous for it.
Oh!! I also dance. Hire me and I will make your next event or birthday party unforgettable.
---
I have elaborate plans for you.
Consultation (44 min.)
Learn the best methods of killing those you dislike at a heavenly price.
Gold Plan
G 1444 ★ Popular
One (1) Performer
FotM Build
Classic Costume
Free certificate
Two (2) Performers
Crit OR Lethality Build
Choose from 3 Costumes
Guardian Angel Insurance
Four (4) Performers
Your choice of build
Choose from 5 Costumes
Guardian Angel Insurance
---
My talent justifies all actions.
---
Curt in his emails, yet so garrulous in person that I could not get a word in edgewise. Despite this I have no complaints; he somehow knew what I wanted and managed to get the job done. I'm choosing to ignore the 'mental illness' comment.
— Jericho S., Noxian Grand General
Even though she respawned, it was still fun to watch Lux explode into flowers. LOL xD
— Zoe, age 12
I asked for a quote on Rakan just to see if he was on the 'personal hit list.' Sure enough, I was offered an 84% discount. What can I say? I'm impressed Jhin had the balls to say it to my face.
— Xayah, War Criminal
Daisy had a great birthday, thank you so much!!!!!
— Ivern, #1 Dad